WestPoint Financial Group Sponsors a Home for Healing
Published April 28, 2017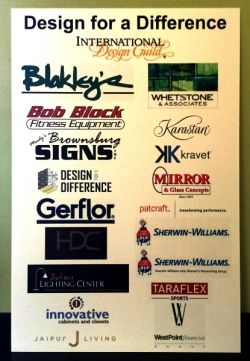 WestPoint Financial Group is proud to be a sponsor of Design for a Difference's Program at The Transformations Center for Healing in Hamilton County!
---
This facility is a faith-centered long term residential treatment and recovery facility for women overcoming substance abuse. The center officially opens May 1st.
WTHR also featured this story– you can read the full article and watch the interview here
You can find this article and other information by visiting our Facebook page
We are thankful for the opportunity to support this incredible project!