Special Care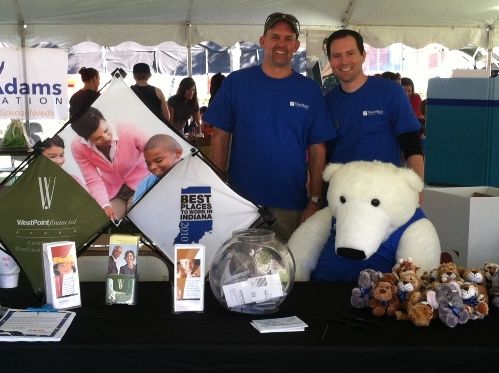 Our Special Care Team assists families that are caregivers for individuals with special needs. Our team approach helps ensure proper life care planning for the individual with special needs and their caregiver. We provide education, resources and financial solutions for families so they can focus on caregiving.
Special Care Planners* works with you and your professional advisors – your banker, accountant or financial planner, lawyer, social workers and health care providers – to review your financial picture and offer options that make sense for your situation.
*The Special Care Planner receives advanced training and information in estate and tax planning concepts, special needs trusts, government programs, and the emotional dynamics of working with people with disabilities and other special needs and their families. Many of our representatives have earned the SpecialCare SM certificate from The American College, for *MassMutual's Special CareProgram.
Our Special Care Planners:
Michael Cahill
Kevin Clasen
Gordon Homes
Jim Thompson
More about our Special Care Team:
Our Process - Person Centered Planning
Resources- Professionals & Organizations
Helpful Articles

*MassMutual refers to Massachusetts Mutual Life Insurance Company.